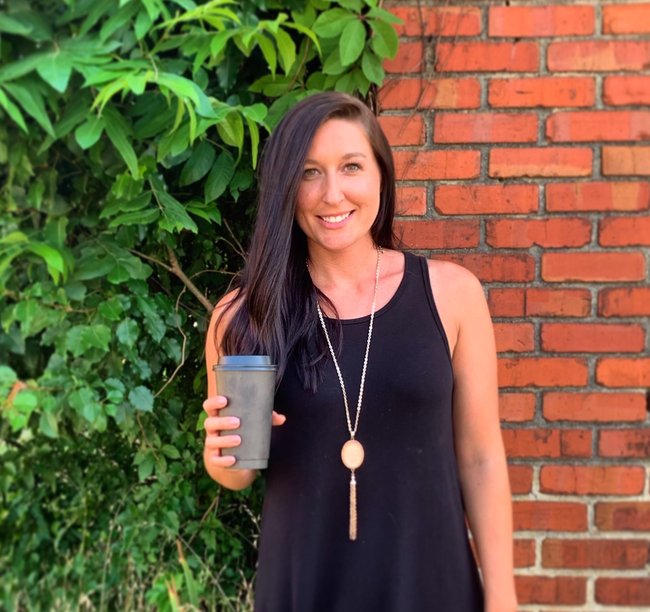 Nicola Leoni
Marketing Manager
When I'm not at the dog park, or at the gym, I'm most likely helping my department or our clients grow their business.
Here at Dakno, I am proud to not only be a part of but lead our Marketing teams. My passion for the marketing industry is directly related to my passion for connecting with people. That means that I not only oversee all of our talented staff within our Marketing Department but I also work directly with clients to help them generate more leads through their website, brand awareness, social media and paid advertisement.
I've always had a passion for marketing. It all started in the fall of 2010, back in Ohio… just kidding, I won't bore you with this story. I did attend the University of Mount Union where I received my Bachelor of Arts in Marketing. Shortly after graduation, literally, the weekend after I graduated, I relocated to Raleigh, NC to pursue my career. Before Dakno, I was the Regional Marketing Director for Gold's Gym. I actually still work there as a group fitness instructor and personal trainer.
Okay, I won't tell you my whole life story, but if you have any questions or want to know more, feel free to shoot me an email or give me a ring!